Staff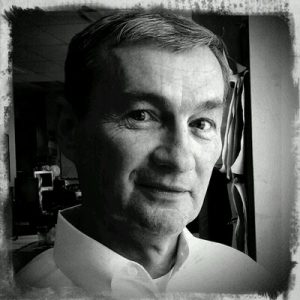 Doug Oplinger, Project Manager — Doug coordinates participation by Your Voice Ohio news partners. Doug has 45 years of exemplary journalistic work in Ohio as a reporter and Managing Editor at the Akron Beacon Journal that includes editing two Pulitzers and a Casey Medal for Service to Families and Children.
Advisory Board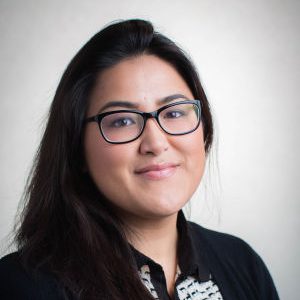 Ashley Alvarado is Manager for Public Engagement at Southern California Public Radio/KPCC, based in Los Angeles, California. Ashley leads KPCC's engagement initiatives, including Unheard L.A. which invites Angelenos to share stories about themselves and their communities during live events and on the air and Feeding the Conversation, an ongoing series of engagement-sourcing gatherings that bring together members of the community with KPCC hosts, reporters, producers and editors around specific themes or coverage areas. Ashley also serves as President of Journalism That Matters.
Excited About: The potential for community events to transform her newsroom.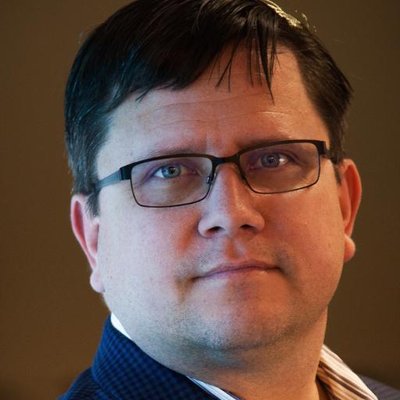 Jake Batsell is an Associate Professor of Journalism at Southern Methodist University, based in Dallas, Texas. Jake wrote the book on journalism and community engagement, visiting more than two dozen newsrooms for his book, Engaged Journalism: Connecting with Digitally Empowered News Audiences. He began his career as a newspaper beat reporter for the Dallas Morning News and Seattle Times, before moving to teaching journalism at SMU for the past decade.
Excited About: Community engagement collaborations that produce not only journalistic outcomes but non-journalistic productions like plays, music, art exhibits, and more.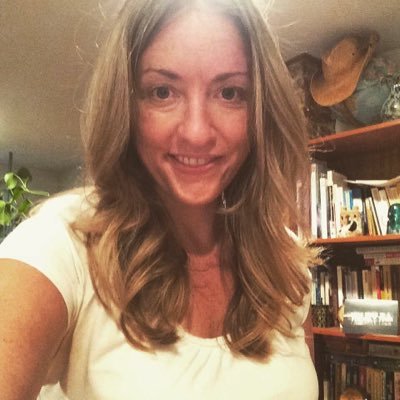 Carrie Brown is the director of the social journalism MA program at the CUNY Graduate School of Journalism in NYC. Carrie previously worked as a reporter for the Eau Claire Leader-Telegram, CD Publications, and the Columbia Missourian.
Excited About: Figuring out how best to help newsrooms with few resources and staff do more community engagement work.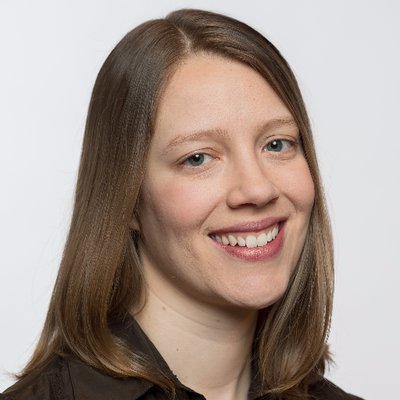 Elizabeth Dunbar is a reporter for Minnesota Public Radio News in St. Paul. She's dedicated to covering climate change, energy and the environment. The results of the presidential election of 2016 and a feeling that the newsroom hadn't been listening enough to the audience on various issues prompted Dunbar and other journalists to invest more time and energy into public engagement. She launched MPR's Feeding the Future series, which brings together farmers, chefs, and others invested in Minnesota's food system to discuss the future.
Excited About: Learning about the successes, failures and challenges of collaborating across media organizations, especially when it comes to engagement.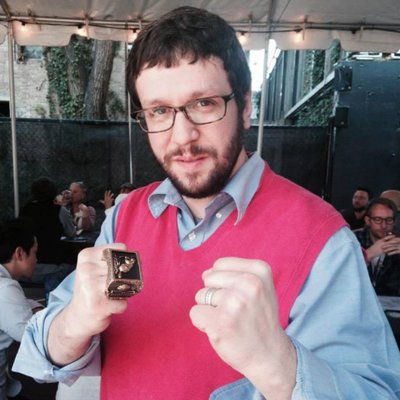 Sam Ford is a media consultant and an instructor at Western Kentucky University, based in Bowling Green, Kentucky. He is currently leading the Future of Work in Kentucky project with the MIT Open Documentary Lab and other partners, co-runs the Artisanal Economies Project, and is co-lead on a research project with Andrea Wenzel exploring the role of local and regional news in supporting community engagement to address polarization through the Tow Center for Digital Journalism. Sam previously launched and ran the Center for Innovation & Engagement at Univision's Fusion Media Group.
Excited About: Complementary engagement efforts happening across Kentucky and neighboring states.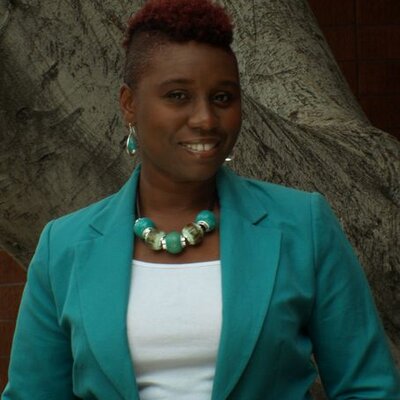 Joanne Griffith is a Senior Producer for Marketplace Weekend, based in Los Angeles, California. Joanne worked previously as an Editor and Producer at Southern California Public Radio/KPPC and as a journalist for both National Public Radio and the BBC.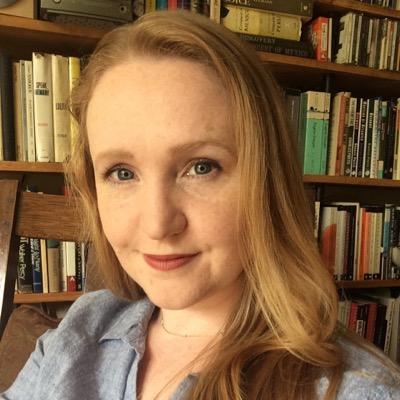 Fiona Morgan is Journalism Program Director at Free Press, based in Durham, North Carolina. Fiona leads the News Voices program, connecting communities and journalists in New Jersey and North Carolina to ensure journalism serves community needs. She is a former associate editor at Salon, a former reporter for Durham's alt-weekly Indy Week, and a former researcher at the DeWitt Wallace Center for Media and Democracy at Duke University.
Excited About: Lifting the veil on the reporting process and finding new places for the public to fit in with and contribute to journalism.